Campaigns & Elections
LET US HELP YOU WIN ELECTIONS!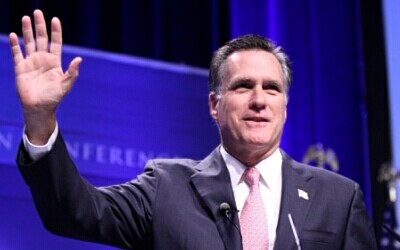 ELECTION CAMPAIGN STREAMING PACKAGE
• Break through the media filters!
• Reach your constituents with more than just sound bites! Get your message out in-depth!
• LIVE stream important public events and then immediately archive them for on-demand viewing!
• Allow your voters to get to know the real candidate in personal, behind the scenes settings!
• Create a library of presentations by your candidate, outlining his/her view on the important issues!
• Send "video" emails to your constituents!
USE OUR INTERACTIVE VIDEO STREAMING TOOLS TO DIALOGUE WITH YOUR CONSTITUENTS
• Video streaming optimized to each viewer's platform – INCLUDING SMART PHONES
• Sign up forms for email and volunteer lists
• On-line donation forms
• Surveys and polls
• Chat and feedback forms
• Viral Marketing – Stream on many websites